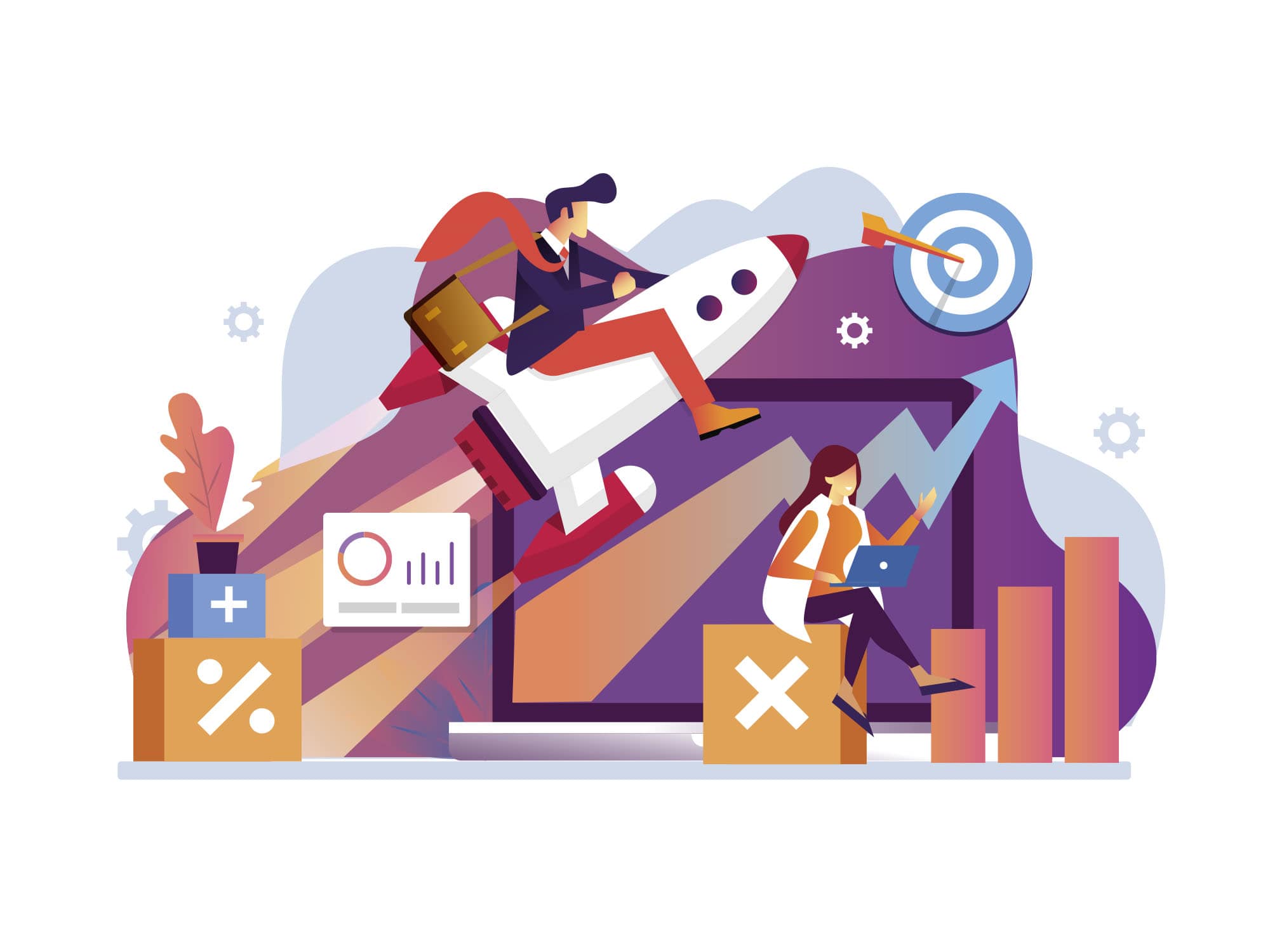 Business
How Can Video Marketing Help Your Website Conversion Rate
Video content is one of the most famous types of content today. However, there are still not many businesses that can make good use of this content. Product photos are essential, but pictures alone will not be enough to boost your website conversion rate.
Video content, especially video marketing, can tremendously increase conversions and help your potential customers understand your product better. According to research, 64% of website visitors are more likely to purchase after watching a video.
If you want to take your business to a higher level and compete with your competitors, try to harness the potential of video marketing in your marketing strategy. It will be very profitable for your business now and in the future.
Here are five things you need to know about video marketing and how it can help to increase your website conversion rate:
1. Videos Help Your Customers to Understand Better:
Video content used for brand marketing will better understand your business product or service. Not only about its features, benefits, or advantages, but also about how to use it properly.
So, make informative marketing videos to attract customers' attention faster. In addition, more informative video content will also make search engine search results prioritize your website pages. That way, you can increase the website conversion rate significantly.
You can create informative video content like tips for using the product or information becoming a trend. Several types of video marketing are popular these days, such as explainer videos, product videos, how-to videos, etc.
2. Video Keeps People on Your Site Longer:
Interestingly, Google's algorithm favors video content websites because it can get more visitors to glance at your website pages. It means that a larger audience will engage with your link.
According to research, internet users can spend 88% more time on websites that contain videos. Thus, you must present excellent and exciting content supported by video marketing on your website page, so the audience feels comfortable lingering on your website page.
You can start with creating video content for marketing purposes and put it on your website landing page. That way, your visitors will stay longer, and your site will be more likely to get into a higher rank. 
3. Google Cares About Videos:
Search engines, such as Google, prefer video content. That's why video content can be one of the most effective ways to help your website conversion rate. You can create video marketing and link to your business website to get higher search engine rankings. 
In addition, videos on your website pages also make your website visitors stay longer. It can make Google rate your website as a credible and good website. 
Thus, If you want to get a higher rank in search engines and drive website conversion rates, create video content for marketing purposes. 
4. Videos Influence Purchasing Decisions:
Video marketing can also influence purchasing decisions. It is a huge opportunity for your business to increase conversion sales while also getting more profits. 
From e-commerce to even blockchain games companies, video marketing has proven to be an effective way to encourage audiences to purchase your products or services. According to research, 90% of customers say product videos help them make purchasing decisions. 
Not only will it help your business get flooded with orders, but video marketing will also give audiences a better understanding of how your business's products or services are being used. 
5. Gain Social Shares:
Marketing videos can encourage the audience who watches them to share content with other audiences. As you know, the current digital era provides a very wide space for viral content.
So, when your business uses video marketing, you will have great potential to get audiences' attention because most mobile video consumers will be more likely to share the videos they watch with their relatives.
It is a massive advantage for any business to use video marketing as one of their marketing strategies. Not only will your videos be easy to share, but people will widely know your products and brands. The more people who know your business, the greater your chances of earning big profits.
Takeaway:
Video marketing is a creative strategy needed to increase sales and conversion rates in today's digital business world. Although it will take a lot of energy and time, it will be worth it to bring your business success in the future.
Suppose your business has not or is struggling with using video marketing in your digital marketing strategy. In that case, the five things I mentioned above will give you an idea of how important video marketing is for your business.
To read more articles visit now: Article4biz.com